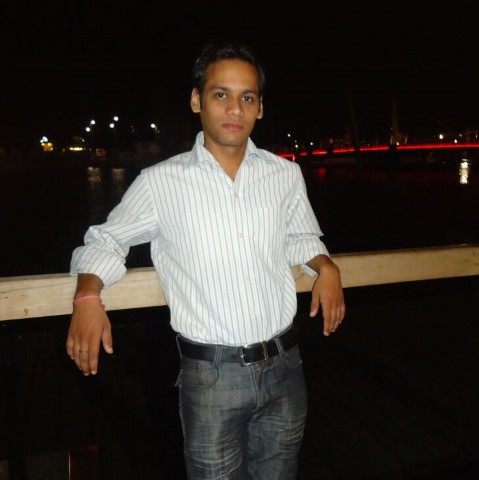 Puneet Pathak
Senior Analyst, Global IT Governance & Compliance
It has been a great experience to be a part of IBI. It's difficult to sum up the memories and experience of in few lines. There is something motivational and special in this environment and infrastructure which made us study and enjoy co-curricular activities. All the faculty and staff members are very helpful and they guided us all the time. Different events and sessions did boost my confidence to a great extent that I can experience at my workplace now.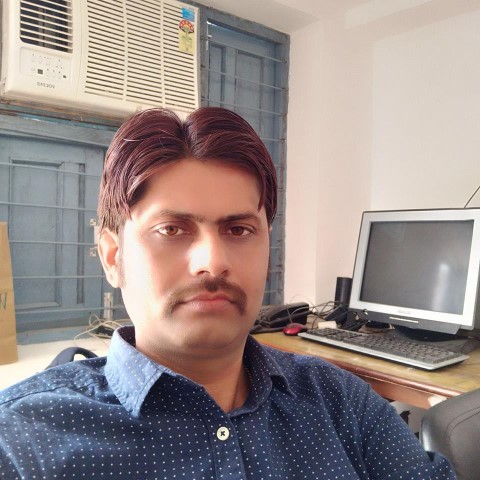 Amit Tiwari
Deputy Manager
I am grateful to IBI for giving me the Marketing skills to fuel my ever-expanding desire to make. I was fortunate to have the guidance of the proficient faculty .This is really a good college in my opinion the best place where real life introduces itself. Worth for money. Friendly environment , real time experiences like industry visit , perfect place for studies.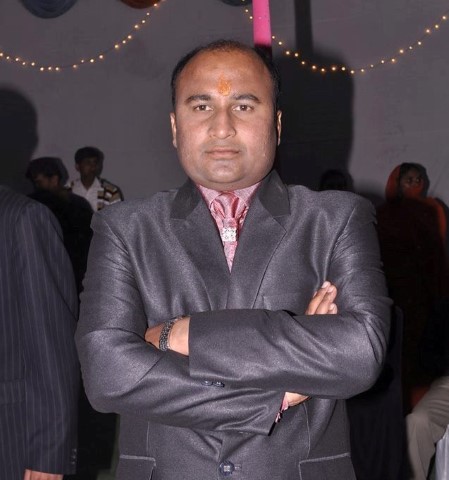 Ashutosh Aditya
Sr. Area Sales
I am proud to be a alumni of IBI.The only place in India where Education is not Business.IBI has excellent campus and faculty. Studying here after working for some time helped improve my capability and skill.The faculty has always been supportive and inspiring guides, and also challenging taskmasters. The peer group at IBI was intellectually stimulating, and with some, I have made friends for life…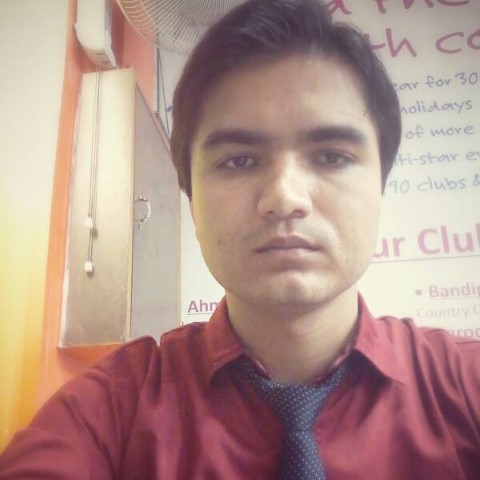 Dev Dhull
Manager
Dedication, efforts, results, discipline are major pillars of IBI faculty. All faculty members focus on students' growth and career. While part of IBI as a student, faculty members have worked as catalyst who amplified my learning process. Well maintained Library is the ocean of knowledge whether in core subjects or extra curricular activities like sports, news, languages, encyclopedia and India constitution.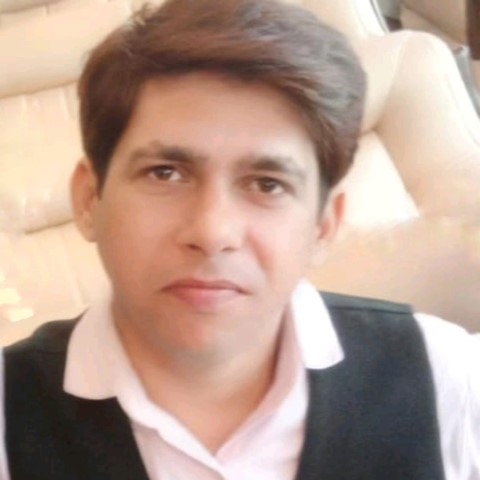 SARAYU DUBEY
Marketing Officer
IBI was more than an Institute to me. I thank the institute and the faculty for all the efforts put in by them, along with the perseverance and right moves have paid off finally. Its a privilege to be connected to this institution, a place where I gained knowledge, best needed for the survival in outer world and confidence. All my batch mates are doing well in their respective jobs which reflect the quality of the students the institute has produced.