Prof. Sanjay Kumar
Prof. Sanjay Kumar
International Motivational Trainer & Carrier Counselor MHF India Chairman , UNK Foundation Global Research InstituteInternational Motivational Trainer & Carrier Counselor MHF India Chairman , UNK Foundation Global Research Institute
Highlights of his session:
Talked about- how being receptive helps in learning .
APJ Abdul Kalam said- FAIL- "First attempt in learning"
Addressed policemen an students.
Started with basics of management- mentioning- "mothers to be the best manager"
Getting admission in IBI is like stepping stairs than to get admissions in IIMs.
Policemen were included and actively participated in discussion.
Discussed about various difficult situations faced by managers on their jobs.
Managing yourself is management.
Used an activity of making an aero plane to highlight quality over quantity.
Mr. Saif Iqbal
Mr. Saif Iqbal
General Manager & Head , E-Commerce and Online , LG Electronics Ltd.
Speaker say's :
Extremely refreshing experience.Committed and focused students, good campus.Great experience overall.
Highlights of his session:
Strategy, e-commerce expert, online retail, digital marketing
Organized sector due to application and introduction of internet.
Explained e-commerce in detail to students
Search engine optimization
Customer activation process
Guiding and encouraging students for the future.
Had an interactive session.
Asked students to go through annual report of public commerce.
Spoke about cultural differences in different countries and commmerce
Explained reason of pricing difference on various online portals.
Explained customer lifetime opportunity- getting a customer for life by giving discounts initially.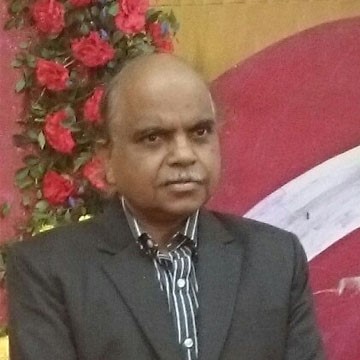 Mr. Vinod Behari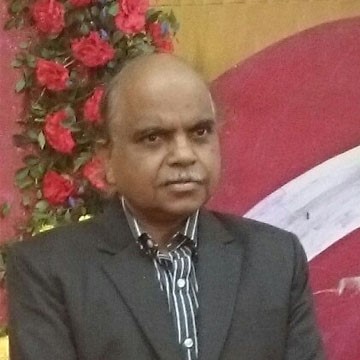 Mr. Vinod Behari
CEO , Power Sector Skills Council of India
Highlights of his session:
Guiding our students through the required skills for employment in terms of productivity and employer's expectations.
Productivity and its measurement.
Discussion on actual world scenarios, understand them the actual world in terms of employer's expectations.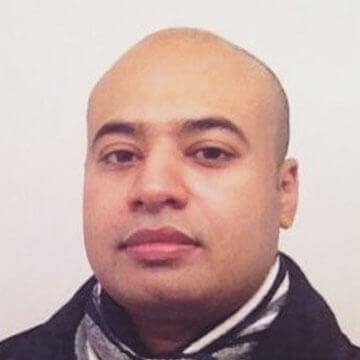 Mr. Saurabh Prasad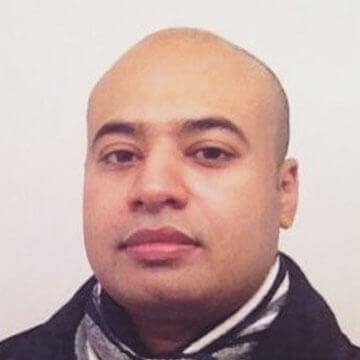 Mr. Saurabh Prasad
Senior Technical Architect
Highlights of his session:
Explained application of Information Technology .
New way of reading books – going backwards.
Coursera ,OCW- open course work
Oriely safaryebooks
Entrepreneurship
Udacity
Explained success and failure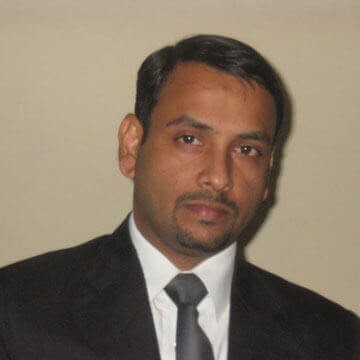 Dr. Rahul Chandra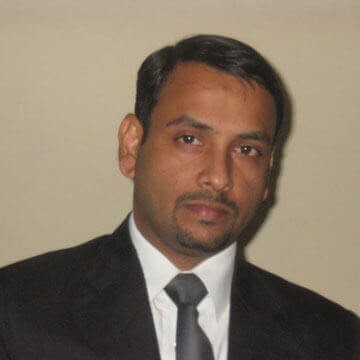 Dr. Rahul Chandra
Joint Director , Institute of Company Secretaries of India
Highlights of his session:
Emphasized on an interactive session
Asked questions to students- what is your expectation s from college?
What is your knowledge?
Discussed the importance of assignments and projects- with respect of timelines- preparation towards the actual industry.
Difference between knowledge and skills.
Don't complain on what you don't have, utilize what you have.
Emphasized on approach , aligning to situations dynamically , being agile.
Helped students understand the value of team dynamics and values.
Emphasized on importance of business analytics.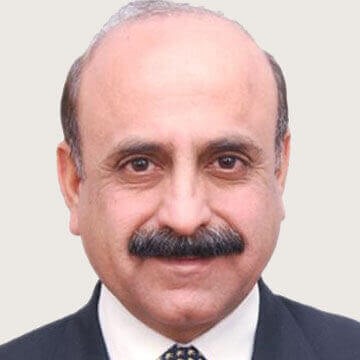 Mr. Jitender Chaudhary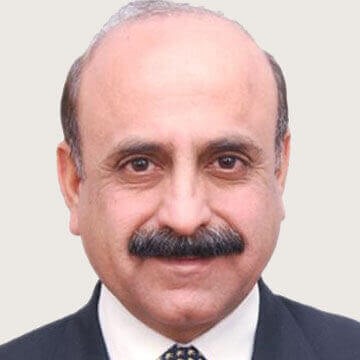 Mr. Jitender Chaudhary
Senior Advisor , Management Consulting People and Change Advisory ,KPMG
Speaker say's :
The students are inquisitive and focused. This, along with the rigorous and detailed curriculum, has the potential to make future business leaders and change masters.
Highlights of his session:
Conducted group activity, interacted one to one with our students.
Explained- " It's all good in your hands"
"Strength Paradigm"
Discussed on expected behaviors in the corporate.
Past behavior is best predictor of future behavior.( he discussed and explained)
Discussed about understanding the natural strengths of students and guided them to understand and recognize them.
Guided students to have- ability to handle your own emotions, body language, ability to conceptualize , ability to take initiative.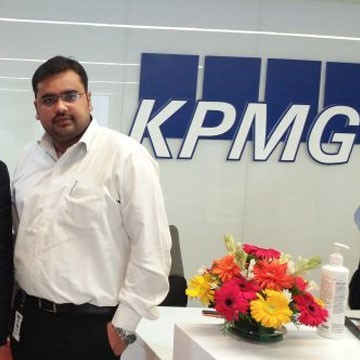 Mr. Himanshu Verma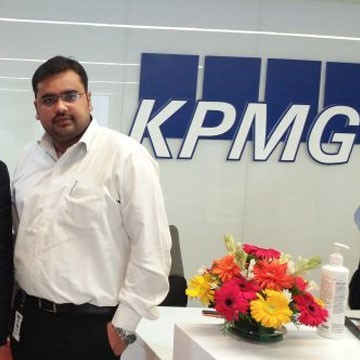 Mr. Himanshu Verma
Economic Employment (HR) Aficionado Social Media , IT/Cyber Laws, Training & Development
Speaker say's :
I had an amazing time. The students were really interactive and hospitality was excellent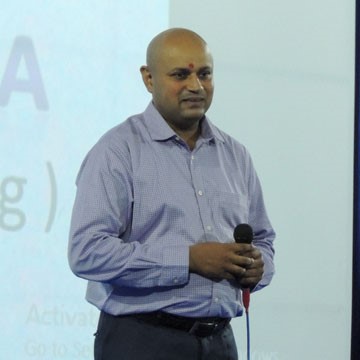 Mr. Ankur Malhotra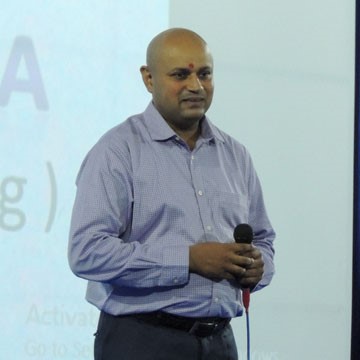 Mr. Ankur Malhotra
Vice President (Strategic Planning) , BWR Belize.
Speaker say's :
It was a good experience interacting with the students. They are quite enthusiastic and have good analytical bent of mind.
Highlights of his session:
He talked to the students about his journey and experiences he had till now.
He discussed about challenges faced by him working cross-culture and told students about the importance of being presentable.
He concluded his talk by addressing the students the importance of human to human interaction and communication. It was a full on interactive Q&A session.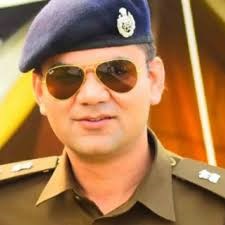 Dr. Ajay Pal Sharma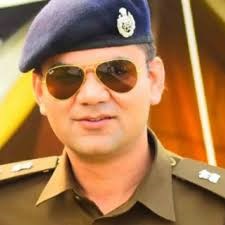 Dr. Ajay Pal Sharma
SSP, Gautam Budh Naga
Speaker say's :
Extremely well behaved students, which is very impressive. Thanks you so much for giving so much attention and I wish all the best to the institute.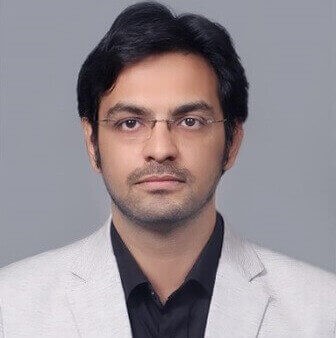 Mr. Ankit Singh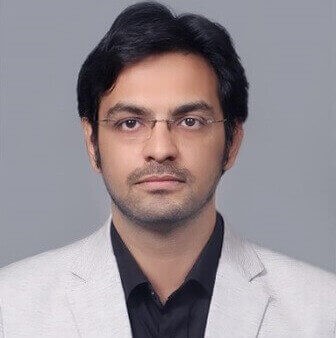 Mr. Ankit Singh
Trident Group and Direcotr . XLRATE Ex-Vice President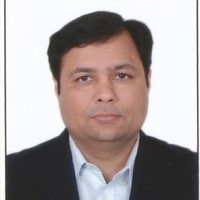 Ravindra Updadhyay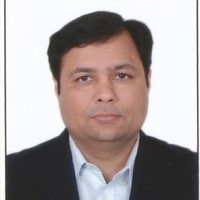 Ravindra Updadhyay
Head-Customer Engagement and U & R Marketing Dish -Videocon DTH Limited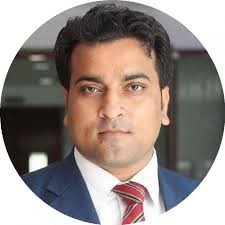 Sushant Kumar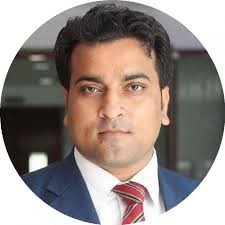 Sushant Kumar
Chief Operating Officer & Co-Founder at DAfzo.io and Internship at Intellicon Pvt. Ltd.