Director's Message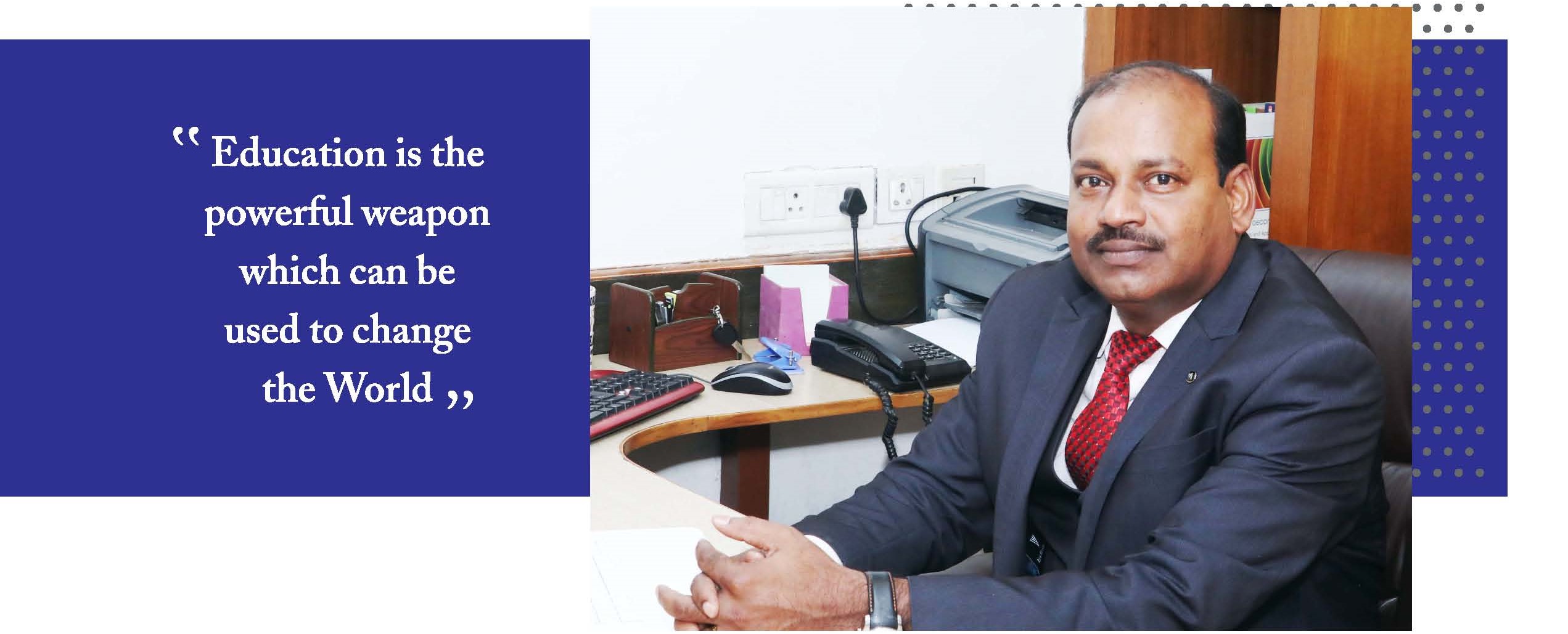 Dear Aspirant,
It gives me immense pleasure and honour to welcome all our stakeholders to I Business Institute, Greater Noida – the most promising emerging business school in India. We are committed to creating an ambience for nurturing creativity, innovation and knowledge in our students who will be the business leaders in the years to come.
Our biggest strength is our curriculum which is innovative, and industry focused in collaboration with world class academic institutions and MNCs. We have best faculty members with diverse work experiences to develop multiple competencies in our students to make them more competitive to meet the highly demanding corporate expectations. With strong commitment and deep sense of responsibility, our faculty members are trained to use various pedagogical approaches including business case analysis, live project, business simulations etc.to delivers the curriculum to our students more effectively.
In the present modern globalised era, MNCs are expecting international exposure and cross- cultural business management skills while they recruit management graduates for their origination. We at I Business Institute, have made all provisions to collaborate with best institutes across the countries, including Singapore, Malaysia, Netherlands, Canada and South Korea to have international exposure for our students through exchange programmes and study tours.
We have been working very extensively to create value-based management education and we believe that I Business Institute will make significant contribution to the management education in India.
With best wishes
Dr. P.Sivakumar
Director