Corporate Tie-ups & Certifications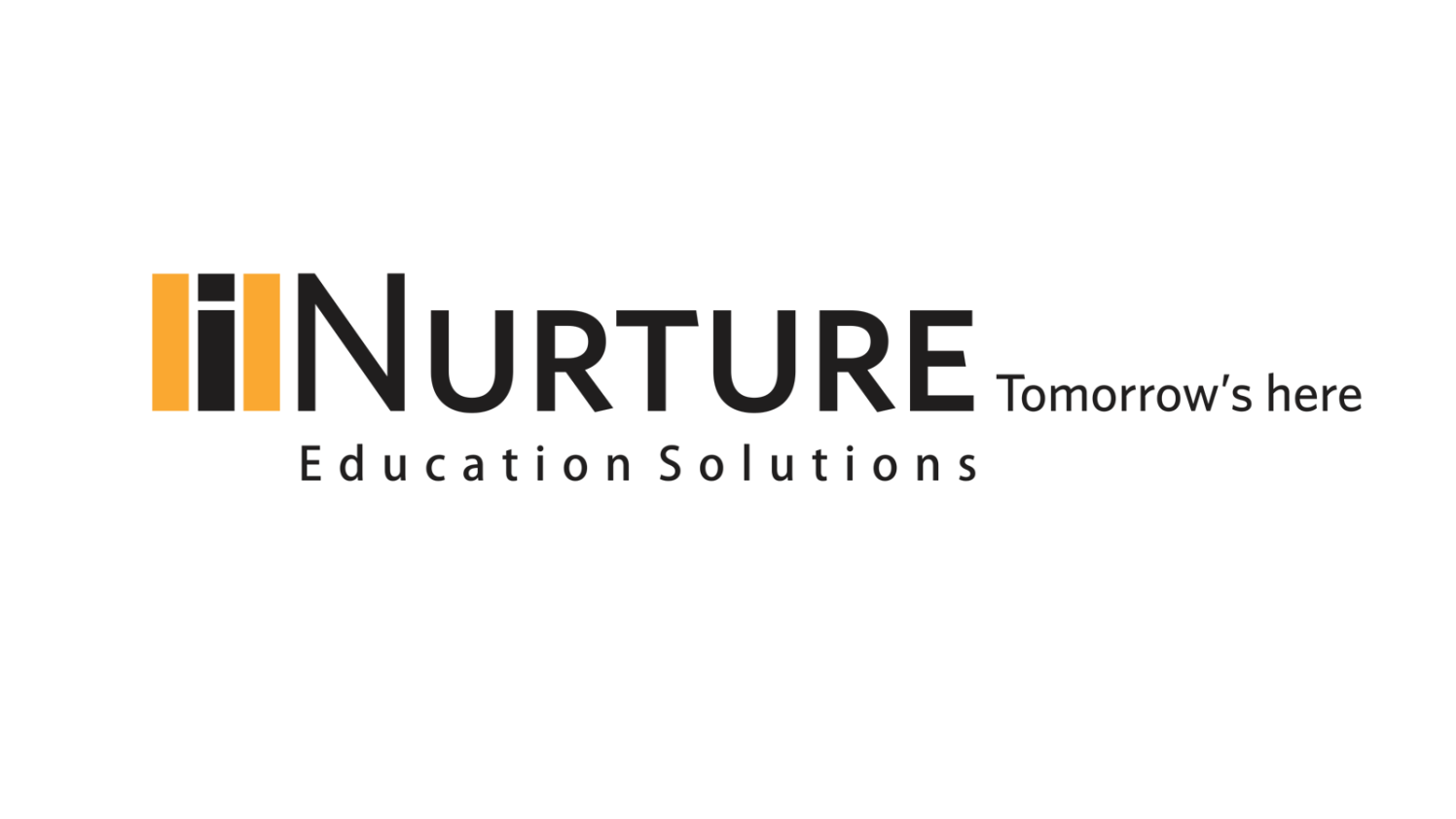 A pioneering edtech solution provider, iNurture revolves around a university-industry partnership. It collaborates with premium Indian and global universities to power new-age undergraduate and postgraduate programs through industry-aligned curricula and advanced technology enablement. iNurture implements a holistic knowledge-imparting model to prepare students for new-collar jobs in emerging industries.
iNurture leverages its strong industrial associations to facilitate guest lectures, internships, industrial visits, live projects and placement assistance. Its artificial intelligence-based platform assesses the employability of a student and provides necessary interventions through on-campus career development programs and placement cells, strengthening the 'employability quotient' across the entire spectrum of adult learning – from college to corporate.

KRACKiN is an artificial intelligence-based platform built to connect students, faculty, institutions, industry and partners to a single ecosystem. The platform empowers students to become industry-ready and creates some of the best talent pools from where a company can recruit talents based on its domain requirements.
The KRACKiN initiative is a mobile-led engagement platform which brings Industry and Academia into a single distinct symbiotic ecosystem. Enables continuous and active engagement with student community.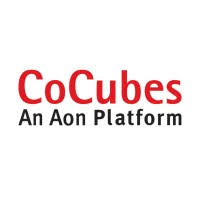 CoCubes is India's leading assessment and hiring platform. We run assessments to measure employability across all domains - from programming to plumbing. CoCubes works with 600+ corporate clients to execute entry level and lateral assessments and has access to more than a million candidates through its platform. We run 2 million+ assessments each year in 350+ cities; thus, everyday helping our corporate clients reduce interview bandwidth using our central assessment platform, helping our institutional clients measure and improve employability and helping candidates move ahead on their career path. Our vision is to ensure that everyone in the country gets an equal opportunity to build a career. We are the visionaries of this space with a strong growth trajectory and an exciting firm to be with.
The National HRD Network (NHRDN) is a Global Centre for Grooming Leaders and the National Apex body of professionals committed to promoting the People Development movement in the country as well as enhancing the capability of human resource professionals to compete globally, thereby creating value for society. Towards this end, National HRD Network is committed to the development of human resources through education, training, research and experience sharing. Established over three decades ago, NHRDN is an autonomous, not-for-profit, professionally managed organization, playing a catalyst role in grooming Leaders for Tomorrow. It has over 12,500 members representing Multinationals, Public and Private organizations including Government, MSME and NGOs spread across 30 Chapters in India, and serves as a reference point for HR Professionals in Indian Industry.